2020 Tour Information
Saturday, October 3 &  Sunday, October 4,  2020
Submit Your Entry
Deadline for submittal September 1, 2020
Become a Sponsor
Multiple level sponsorships are available now. All tour sponsors may put marketing material in the home(s) they worked on. Your company is responsible for getting all material to the appropriate builder(s) prior to Tour date.
Deadline to register as a tour sponsor is December 31, 2019.
Map Download
Additional Information
For any additional questions send us an email info@OmahaNARI.org
2020 Sponsors
Presenting Sponsor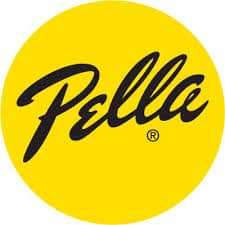 Healing Embrace
A portion of proceeds from the 2020 Remodeled Home Tours ticket sales is donated to The Healing embrace, infant loss awareness and support group for bereaved parents and families.