ABOUT THE CONTRACTOR:
Recognized as one of the Omaha area's premier remodeling companies. We'll take care of everything from design through construction with quality craftsmanship. On-time. On budget. Guaranteed.
Our team provides you with innovative design, exclusive materials, and high-quality in-house construction. Our projects include kitchens, bathrooms, addition projects, whole-house remodels, new construction, and more.
Stop in and visit our full-service, design remodel showroom located in West Omaha. Featuring exclusive cabinetry, countertops, plumbing fixtures, tile options, lighting, and more.
PRO Professionals featured in this project:
Builders Supply, Co. Inc.
Buildertrend
Cabinet Design Studio
Millard Lumber, Inc.
Metropolitan Utilities District
Winfrey Plumbing, LLC
Window Innovations
ABOUT THE DESIGNER: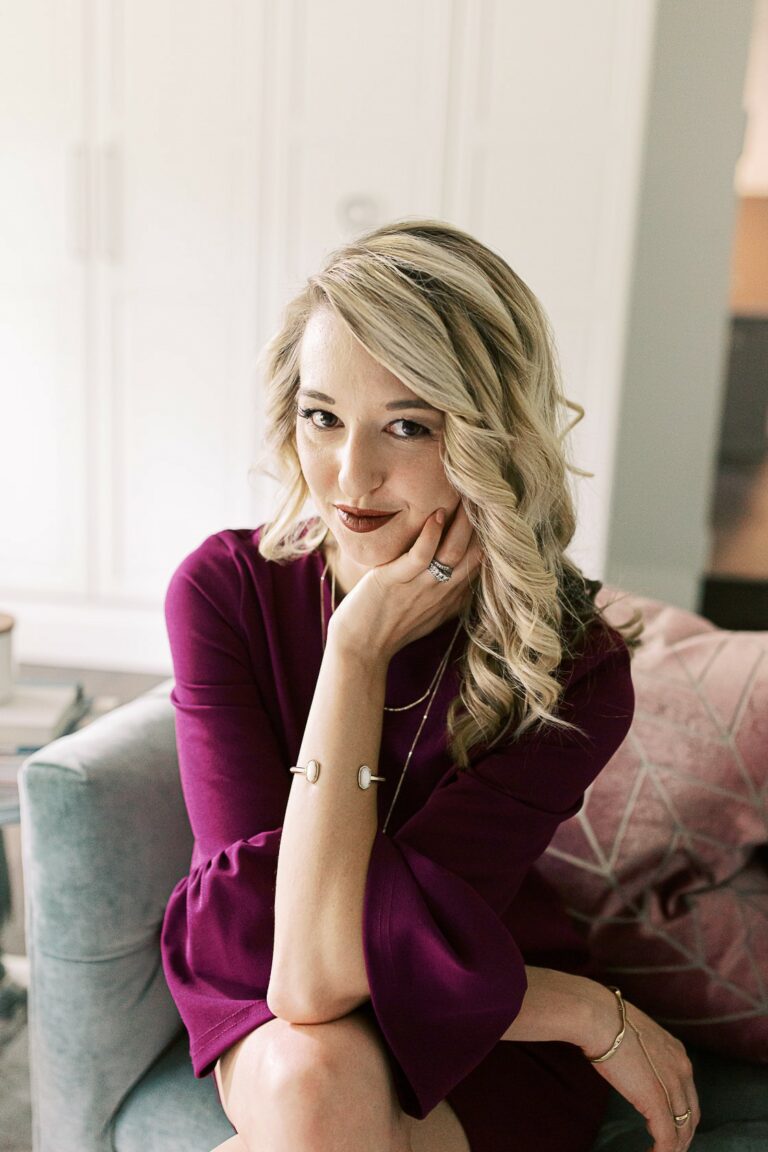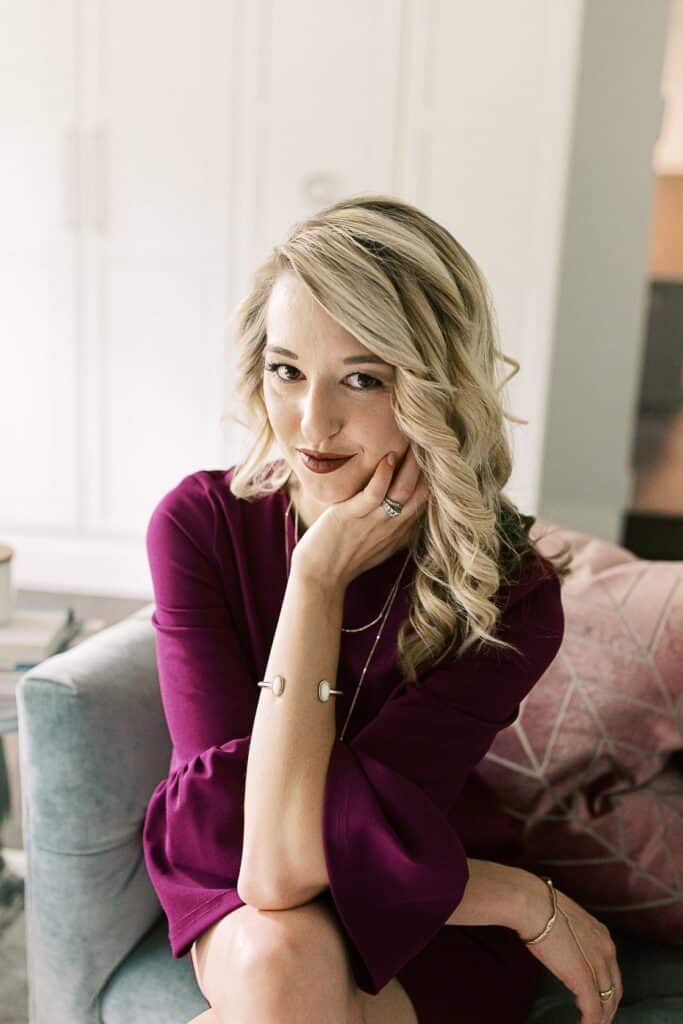 Principal Interior Designer, Courtney Otte, has been in this industry since 2011. She started The Modern Hive from the ground up at the young and impressionable age of 22 and has been constantly learning and improving our process since day 1. In this industry, there is no specific standard to running an interior design business, which can make it hard for design businesses to communicate clear expectations and design processes to their clients. We believe we have curated a simple and easy solution for our clients, that sets up the right expectations from the beginning. We have years of practicing design and running a business under our belt and have already learned a lot of hard lessons over the years.